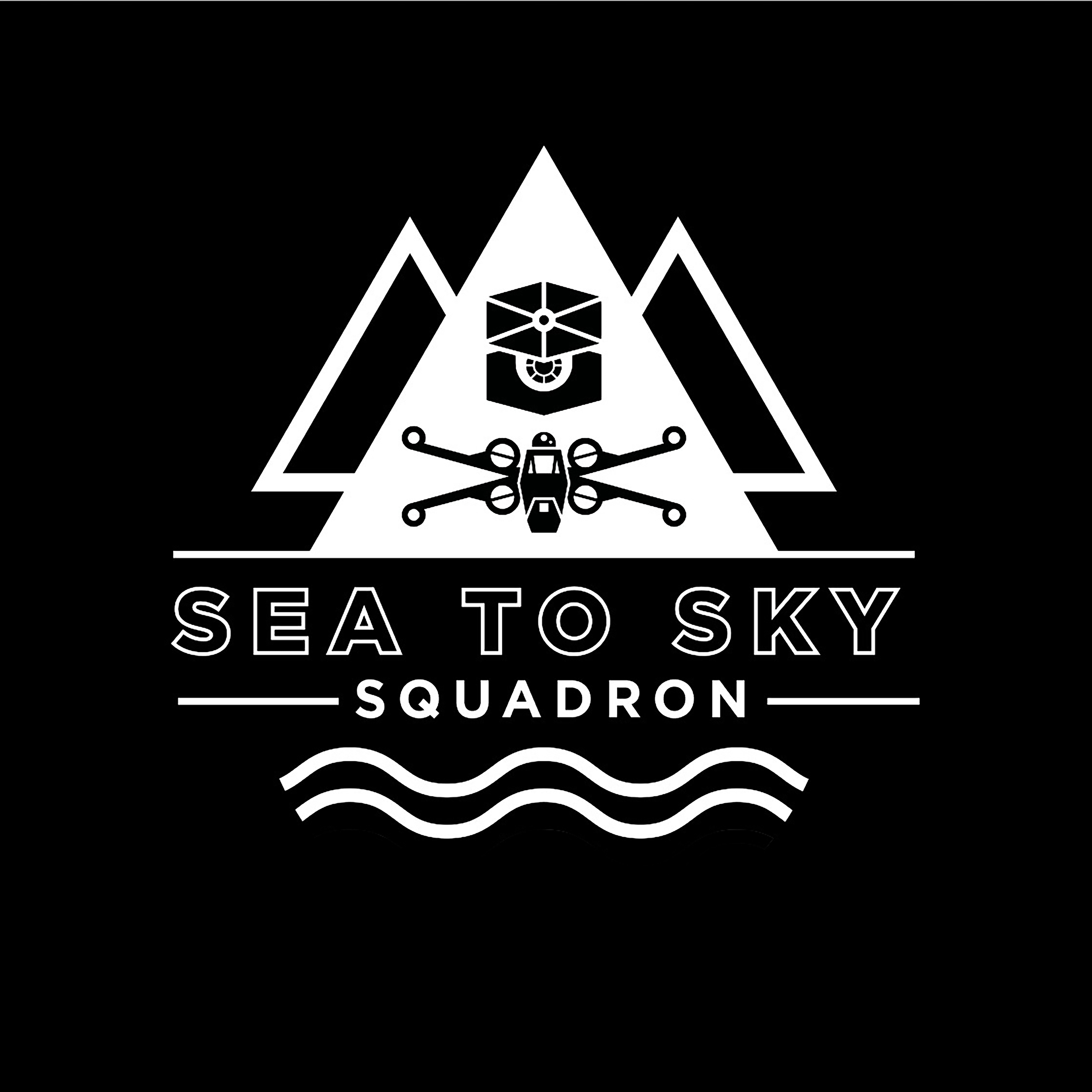 Oh boy this one is a doozy. Happy Canada Day! In celebration of all things Canadian, we have too many guests on this episode. Starting out we have Mark from X-Wing Junkies, Andrew and Jared from Natties, Isaac from... well it's Isaac, Adam and Marc. Next up is Bruno from Millénium Condor Baladodiffusion and Marc. The third segment brings in Kris from Dice Hate, Calen from Calen's Pride famewa, and again Marc. FINALLY, we have some Sea to Sky after hours. Kris, Mark, Isaac, Devon, Cam, and Marc shoot the shit and talk about (mostly) X-Wing related stuff. This was a ton of fun to record and I never want to do it ever again!.
00:01:50 - Point predictions and general X-Wing talk with Mark, Andrew, Jared, Isaac, Adam, and Marc
01:43:19 - Discussion about running a Podcast with Bruno and Marc
02:33:35 - Point changes talk with Kris, Calen and Marc
04:07:52 - I don't even remember what we talked about with Kris, Isaac, Mark, Devon, Cam, and Marc
Enjoy!